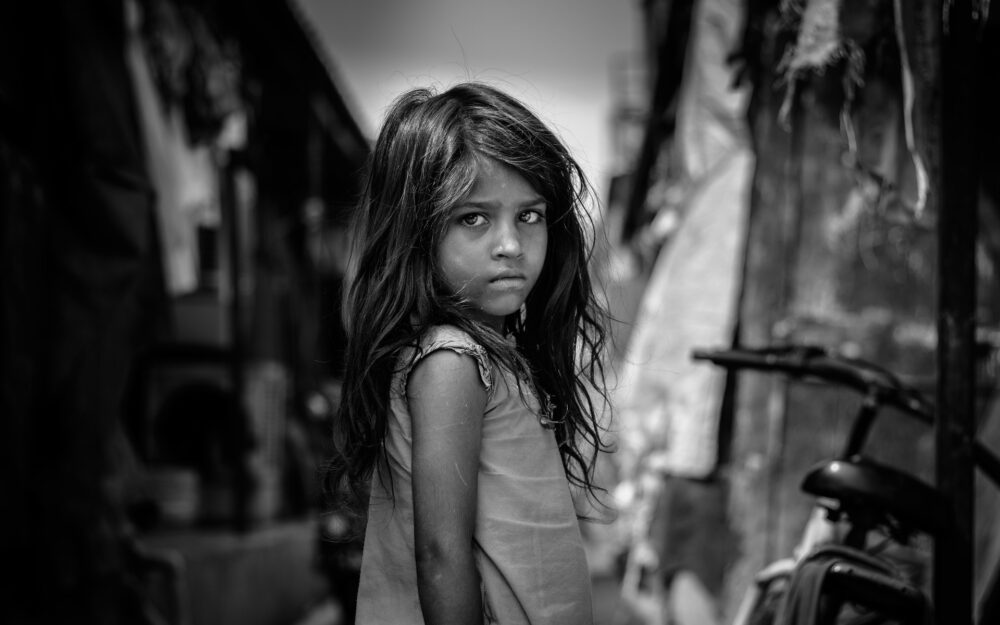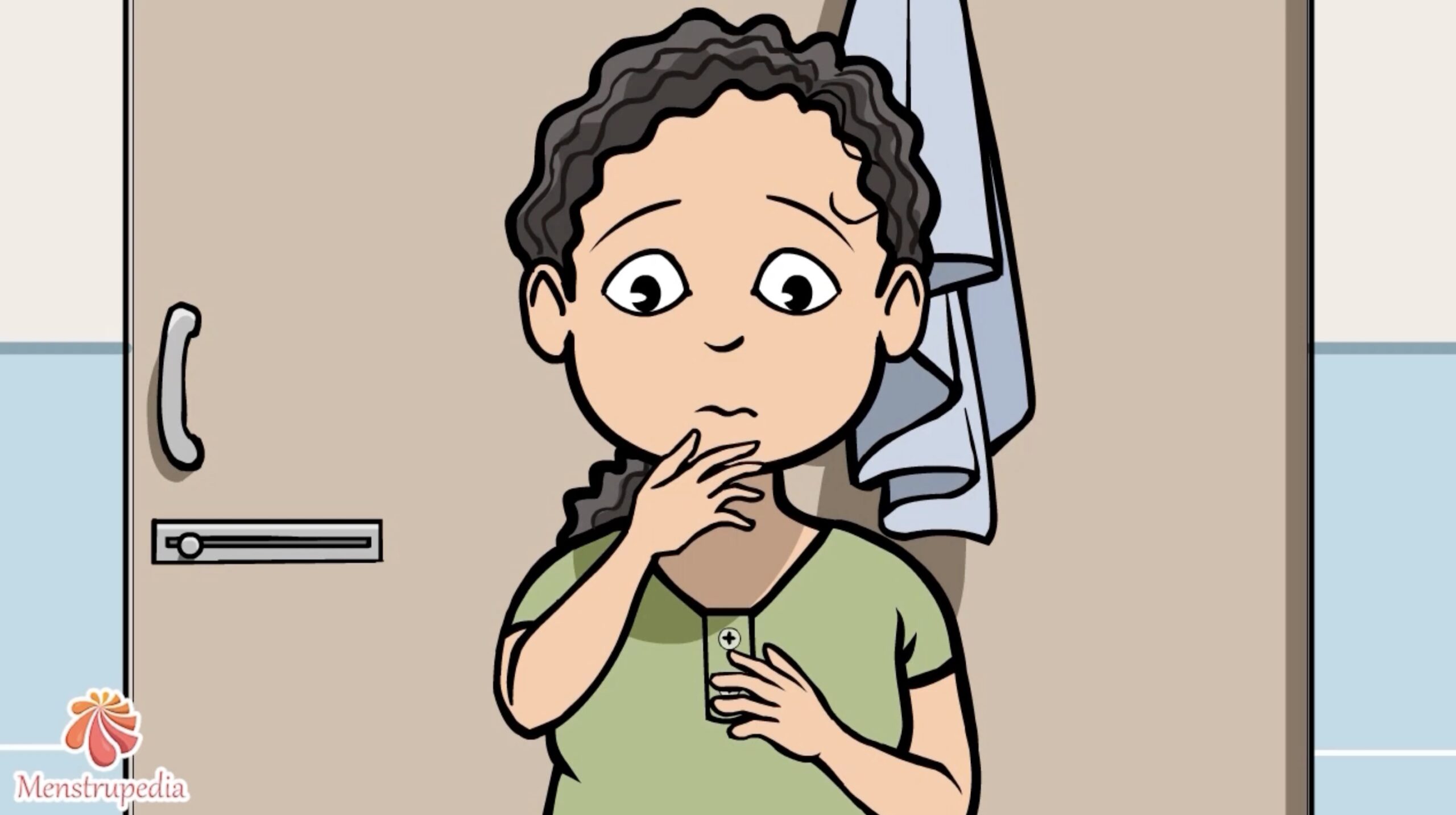 What are periods?
Let alone menstrual hygiene, the menstrual cycle is thought about to be a huge taboo. It is considered as something unclean or dirty in Indian society. It is rightly said that cleanliness and order are not the matter of instinct, they are matters of education, and like most great things, you must cultivate an interest for them. This is absolutely true for menstrual hygiene and is considered to be of paramount importance. When I was leading a menstrual hygiene drive, I still remember all the young girls being sceptical about raising their questions related to this topic. It was heartbreaking to see that many of them were unaware about menstrual hygiene and had stereotypical questions like " "aisa bhi hota hai "," ham dukaan mein jaake bhi yeh maang sakte hai?" popping up their brains. I was literally broken when I got to know that these females were not bold enough to walk upto the chemists and ask for sanitary napkins. It was then the concept of teaching menstrual hygiene to all the females as a part of compulsory education struck my mind.
As it's rightly said that charity begins from home so I educated my younger sister and all my staff members about the same. My sister was in grade 8th when she experienced her first period. She was unable to make out what was happening to her and approached me. As a vigilant and responsible elder sister, I wrapped my hands around her waist and explained to her the entire process which a female body undergoes. I not only enlightened her about this unique process but also gave her the vital message of correct menstrual hygiene. I calmed her down, told her to place a sanitary napkin properly covering the sides and to wipe her vagina with a soft tissue after using the loo. I further mentioned that these pads should be carefully disposed by wrapping them into a tissue or a newspaper and finally wash her hands with an antiseptic hand wash after changing pads.
Thus, this is how I was instrumental in imparting knowledge about menstrual hygiene and bringing a change in the society at a grassroots level. In a nutshell, I would say that the manner in which a girl is made aware about menstruation and its associated changes is quite important. As hygiene during menstruation is an inevitable part of a woman's life, firmly believe that girls should be educated about the same from the very beginning and should not hesitate to express their queries.
By Vanshika Singal & Vaasvi Singal