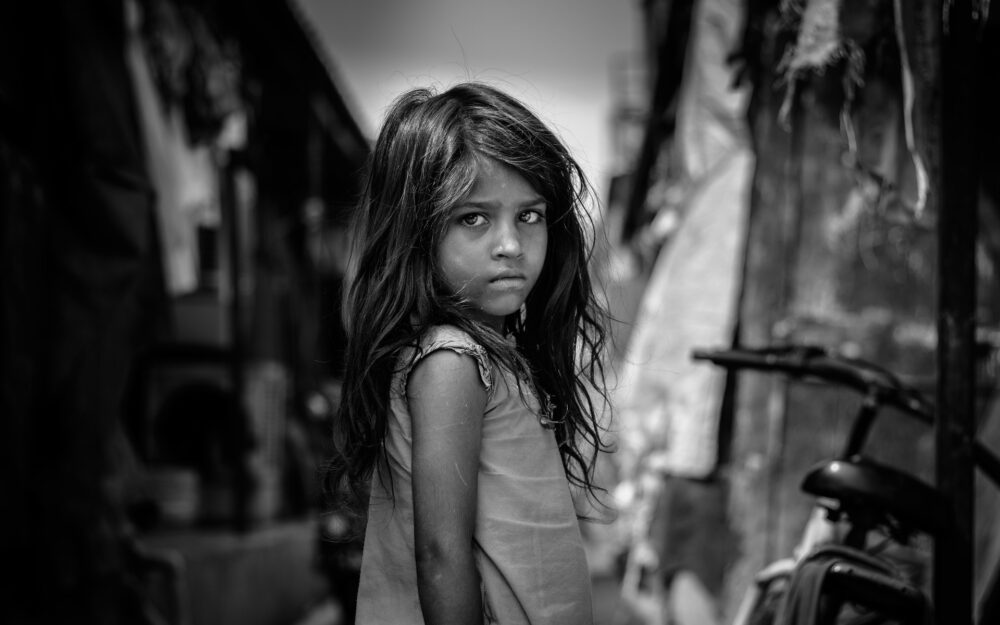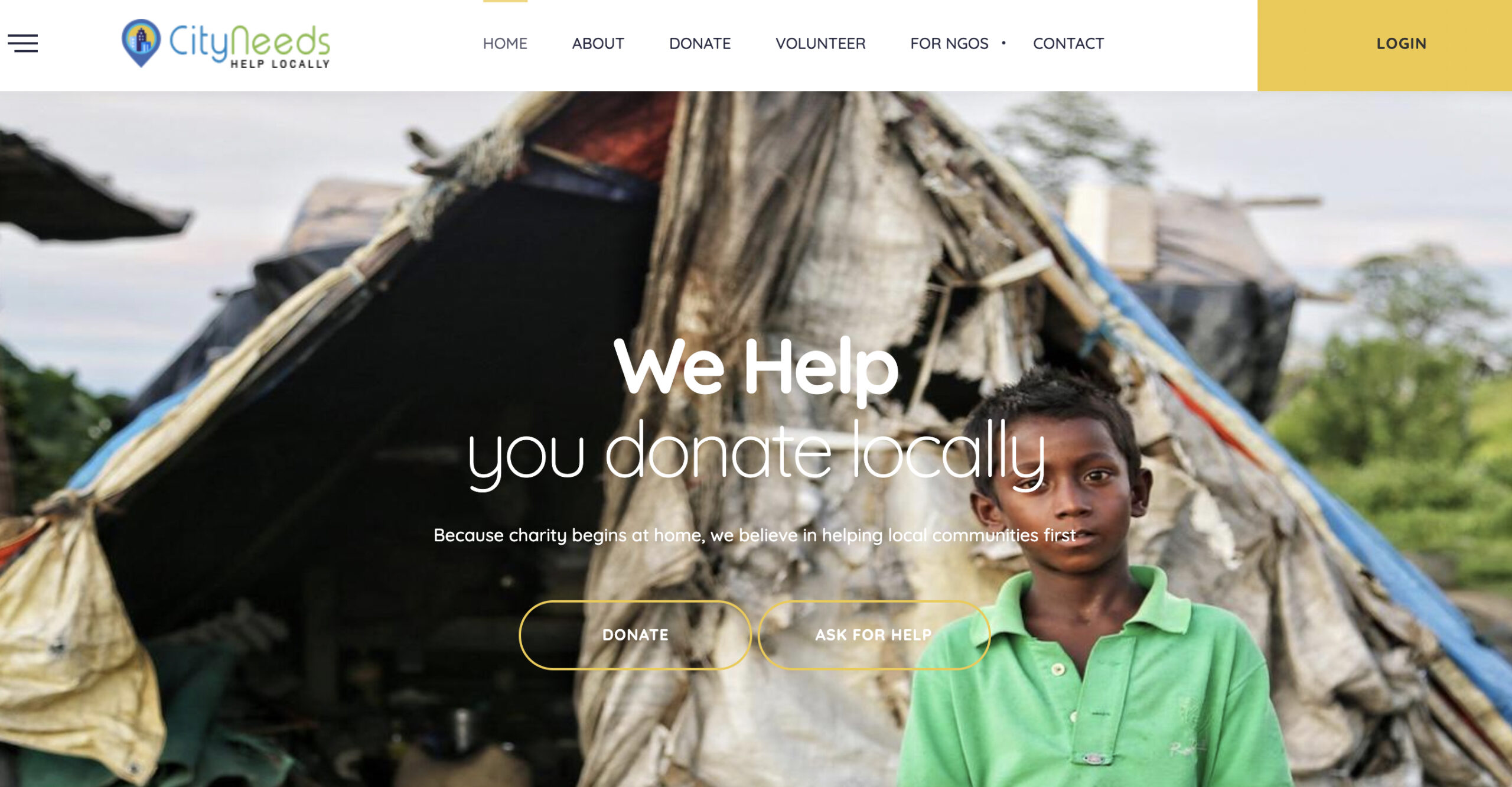 CityNeeds – How does it work?
CityNeeds.info is an online platform that lists registered NGOs serving across 5 social welfare sectors in a city. It was launched on 27th February 2021 (World NGO Day). Since its inception, it has aided NGOs to get local donors and support by making it easy to get access to resources. The core philosophy of CityNeeds is based on 'Charity begins at home'. It provides a link between local donors and NGOs.
How CityNeeds works
Step 1
NGOs register on the CityNeeds website, after providing the due details. Once certified and listed on the website, the NGOs can explain their cause. They can list the requirements and ask for aid. The aid can be in the form of monetary donations, or appeals for volunteers or food and clothing. CityNeeds also provides NGOs with reliable technical, marketing, and liaison support.
Step 2
Once a new cause is raised on the website, CityNeeds team does a thorough cross-verification of the information and the case. This includes collecting supporting documents to verify if the goal amount matches the need of the cause. When all the facts are verified, the cause is uploaded to the public.
Step 3
The links to the cause are shared across social networks with local donors and communities. This allows more and more people to know about the cause. By clicking this link, people will be able to see more information about the cause and the documents in its support. They can also see how much of the goal amount has been raised so far.
After reading about the cause, people can donate directly through the CityNeeds website. These donations can also be made anonymously. Local volunteers can also register themselves for causes such as blood donation camps, or food and clothing distribution drives.
Step 4
Once the funds have been raised, the contributions made to the website are transferred directly to the NGO's bank account. The NGO puts in these funds for the cause and then shares a formal Utilization Report of the money raised. This provides a verified report of how the donated amount was used by the NGO. Thus, from start to end, CityNeeds works along with the partner NGOs to ensure the donation process is easy for both donors as well as NGOs. It ensures that all donations reach the beneficiaries in a timely manner.
Notable Achievements of CityNeeds
In Feb 2021, CityNeeds conducted the 1st-ever NGO Expo of Punjab, where 45+ NGOs and 10 Departments of District Administration of Ludhiana had participated.
In the fight against COVID, CityNeeds has organized 704 Vaccination Camps with its partner NGOs, and gained the appreciation of District Administration, Ludhiana.
CityNeeds organized 1st-Ever NGO Carnival in October 2021, where 25 NGOs in Ludhiana held an exhibition-cum-sale of products by underprivileged people
In just 10 months since its founding, CityNeeds executed 100+ crowdfunding campaigns with over 65% success rate
CityNeeds represented 15 NGO partners to bag a financial grant of 42 lacs under Punjab Nirman Program