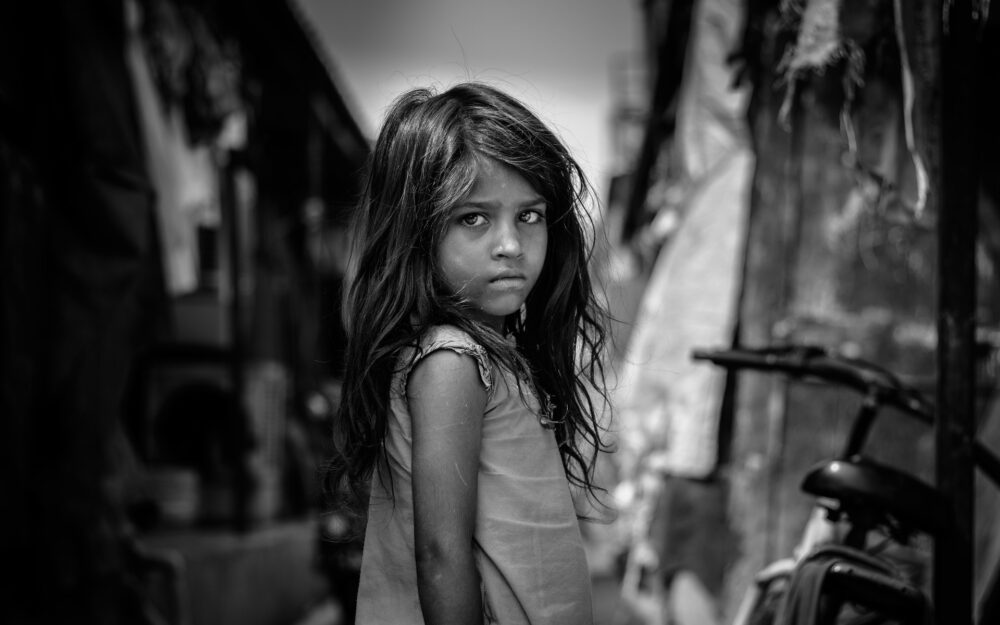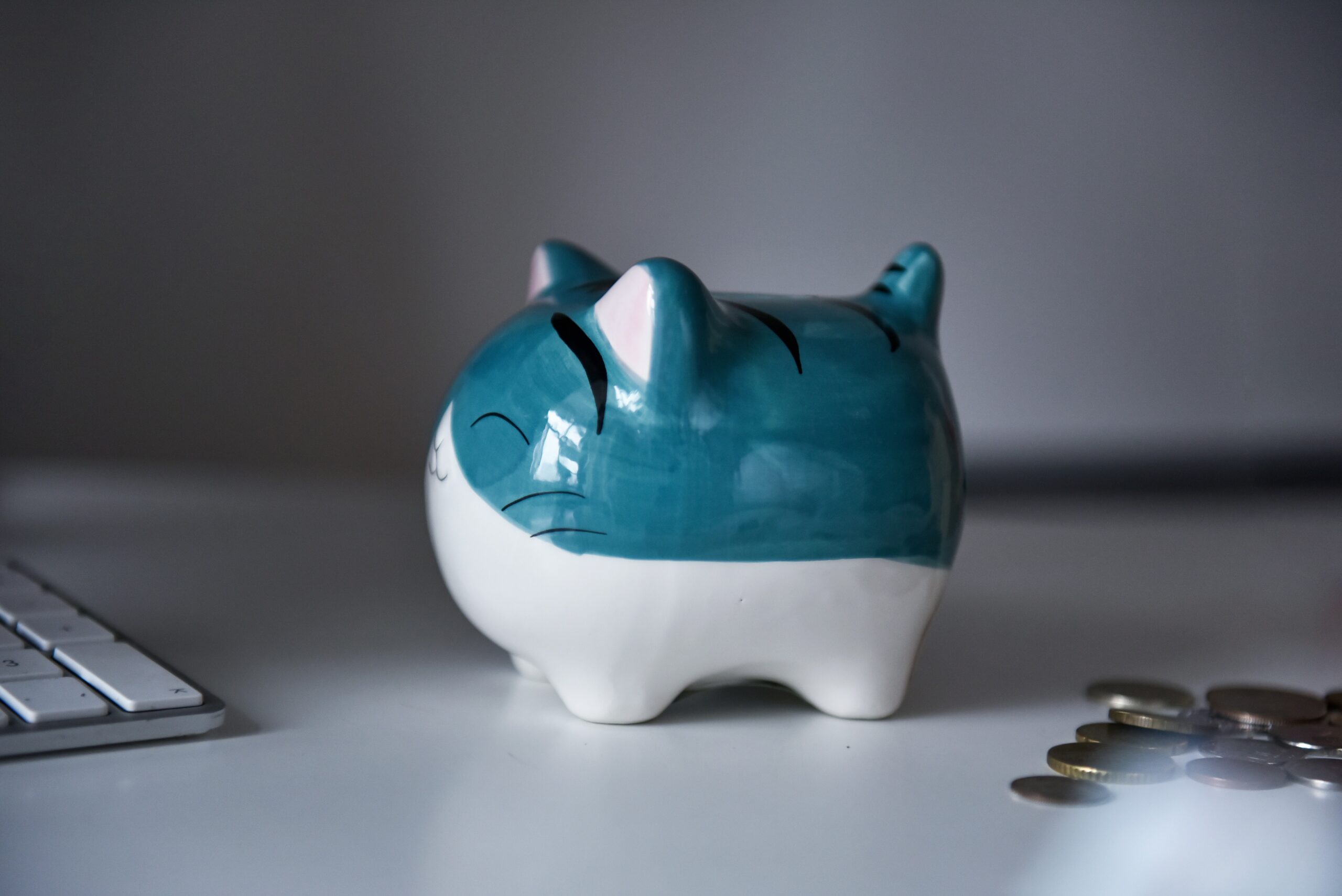 Crowdfunding & Benefits of Online Fund Raising
Crowdfunding is when the public is asked to donate to a specific cause for charity. It is a method of collecting money towards a goal amount through mass appeals to the public. Crowdfunding for a cause lasts for a specific period of time. It can be a couple days or a few weeks.
How Does Crowdfunding Work?
For example, in situations like emergency medical expenses or higher education fees, the bills can be very high. In that case, the goal amount can be too high for one person to fulfill. But with crowdfunding, small amounts of money is collected from a large number of people. Every little contribution gets collected and added into a fund. This allows the goal amount to be raised collectively without a heavy financial burden on anyone.
Benefits of Online Crowdfunding
Today, crowdfunding is done with the help of online platforms. These are websites that share the information about the case and also provide an easy payment method for donating. CityNeeds.info is one such platform where you can find the causes which need urgent attention and donate to them.
Online Crowdfunding can have many advantages over the traditional forms of funding, like bank loans. Here are a few reasons why you should do crowdfunding for your cause:
To Arrange Emergency Funds
Often, crowdfunding cases are time-sensitive, meaning that the funds need to be raised in a short time. For example, an emergency medical operation, or arranging school fees. Finding a single big donor to the cause can take a long time. But crowdfunding helps you to reach out to a large number of people and arrange funds collectively on a short notice.
To Avoid Future Debt
An important benefit of crowdfunding is that unlike traditional funding methods like bank loans, there is no payback involved. The amount collected is directly contributed by a large number of people, and it is done with the mission to help others in need. Crowdfunding is a good option for those who are unable to repay huge medical debt or student loans in future.
To Reach More People
Usually in traditional funding methods, only close friends and family are aware of the need to donate. But in online crowdfunding, the reach is unlimited. Online crowdfunding platforms provide a link which can be easily shared across a large network of people. By using social media networks like Instagram and Twitter, this link can even reach a worldwide audience.
To Save Energy and Effort
In online crowdfunding, a specific website link is provided. This link contains all the facts of the case as well as the link to donate. Because all the information is directly available to anybody who opens the link, it saves the energy of explaining it repeatedly. It also allows people to spend more time focusing on the cause rather than coordinating with the donors.
To Protect Personal and Financial Details
Sometimes, people can hesitate to share their personal and financial details in public. Online crowdfunding platforms can provide a way to respect the privacy of people. The details of both the donors and the beneficiary can remain hidden and anonymous. This allows people to donate to a cause close to their heart without their identities being publicly shared.