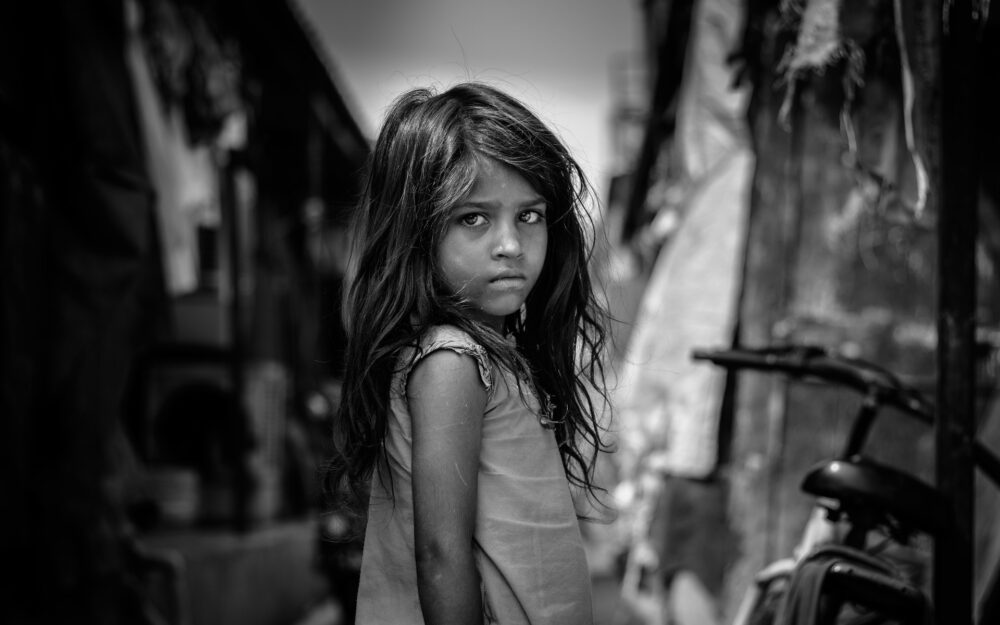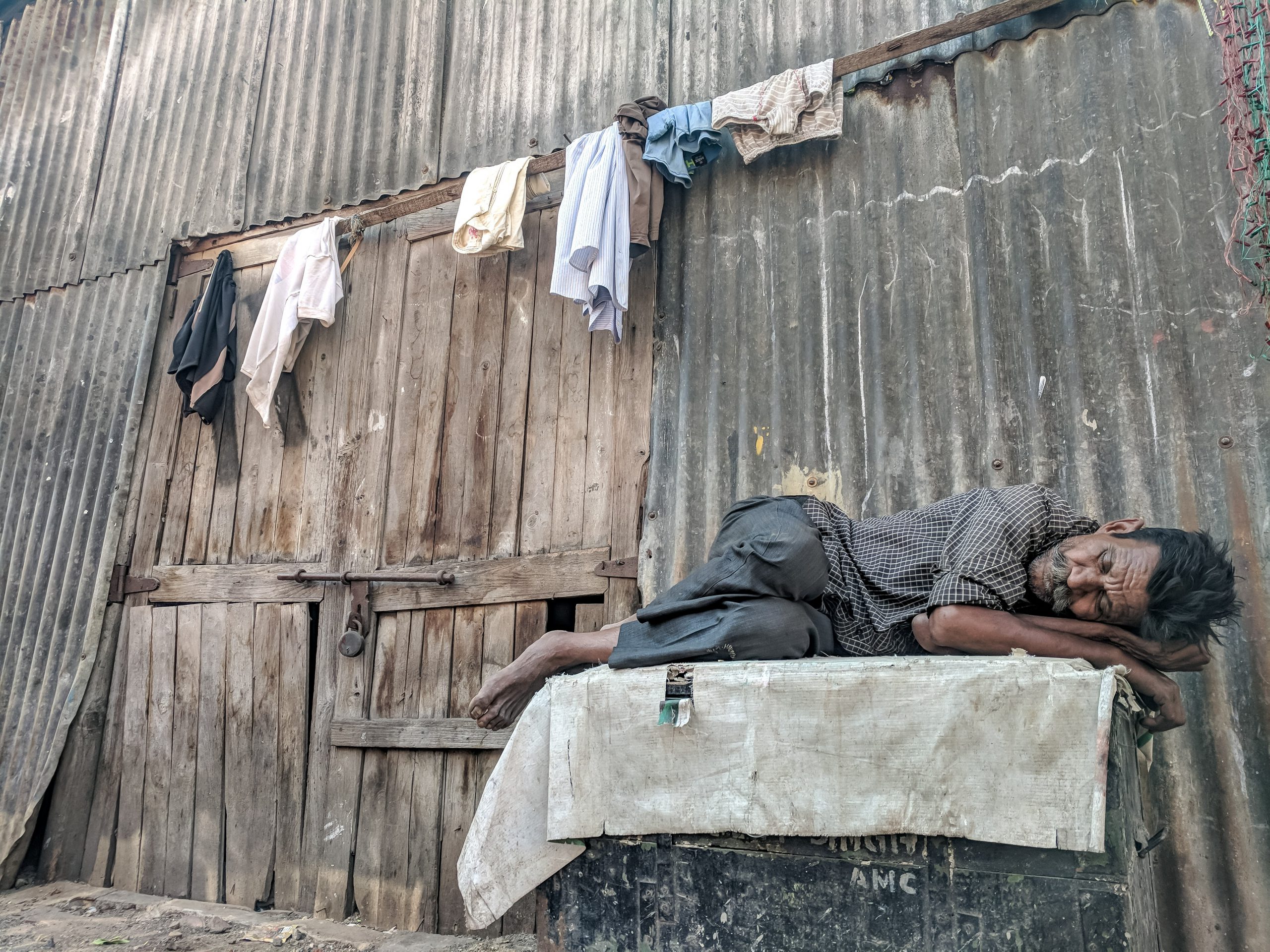 7 NGOs in Ludhiana Doing Phenomenal Work
Ludhiana is a land of generosity. There are several non- governmental organizations in Ludhiana which are working for the betterment of the lives of its residents. These Top NGOs in Ludhiana have impacted the society around them.
In this blog, we are highlighting some of the these NGOs in Ludhiana to amplify their work.
1. Nishkam Sewa Ashram Trust
The oldest NGO in this list, Nishkam Sewa Ashram has a long legacy of working in the social development sector. It was founded in 1975 by Shr Sarwan Kumar Ji and others and since then, it has continuously worked for uplifting the needy in Ludhiana. It works in several sectors, including care for the elderly, education for the poor, and maintenance of cow sheds. This NGO also regularly conducts activities like food collection drives, free vocational training, and clothing distribution to the poor.
2. EkNoor Sewa Kendra
Ek Noor Sewa Kendra is a registered NGO in Ludhiana since 2014. Its main mission is to provide food and medical aid to the underprvileged sections of the society. The organization achieves this goal by collecting small-scale donations from a large group of Ludhiana residents. One of their biggest ongoing projects is Ek Noor Neki di Thali, through which they feed more than 300 people everyday. The highlight of this project is that this food is not provided to the people for free, but a nominal charge of RS. 20 is taken with the view of preserving the dignity of the people. Ek Noor Sewa Kendra also works to provide medical aid by adopting patients with expensive kidney and liver treatments. Recently, it has completed a one-month milestone of the launch of its charitable venture- Neki da Hospital.
3. Jeet Foundation
Established in 2010, Jeet Foundation was established with the goal of bringing women empowerment to actual practice in Ludhiana. This organization works to provide education and medical aid to children from poor families. It encourages children from slums to lead new lives by empowering them with regular and quality education. A major project headed by the organization is the management of 14 Vocational schools, where girls are taught skills like stitching, makeup, and basic computer skills. They are also offered placements at boutiques and salons across the city.
4. Asha Chinh Foundation
The Asha Chinh Foundation was established in 2016 in loving memory of Aaftaab Chawla. The organization has worked extensively to bring higher awareness regarding road safety and education to the streets of Ludhiana. It also provides financial aid to poor students for continuing their education despite their background. Presently, it is sponsoring the complete education expense of more than 50 meritorious students in Ludhiana. This organization has a long-term vision of adopting neglected government schools in Ludhiana. By developing the infrastructure and the quality of education in these schools, Asha Chinh Foundation aims to improve the future of Ludhiana.
5. The Rock Foundation
The Rock Foundation began as a family group in 2014 with sixteen close family and friends. Today, the group has more than 150 members. This foundation works to support the medical expenses and aid of people in need. It has adopted over 26 children from Ludhiana district who are suffering from Thalassemia and who require regular blood transfusions for all their lives. Every month, the foundation supports the cost of treatment for unknown patients in major hospitals across Ludhiana. Additionally, Rock Foundation runs several Ortho-Camps, where poor patients with severe bone deformities are given diagnosis and treatment.
6. Ek Jot Viklang School
Ek Jot Viklang School was established in 2010 with the aim to serve specially-abled children. The school provides day-care facilities for children who need special care and treatment due to their disability. At the school, these children are taught sign language, music, and stitching skills. The school also serves as a shelter and living space for disabled children who have been abandoned by their families.
7. Darpan- Centre for Autism
Darpan foundation works as an all-in-one safe space for children on the autism spectrum. Founded in 2005, this organization provides crucial tools for them to settle in life- including speech therapy, emotional therapy, and vocational training. The organization also holds seminars and workshops to raise social awareness about the Autism Spectrum and how to care for the children that come under it. This organization is also operating a special school and an early intervention unit for children with autism in Ludhiana.