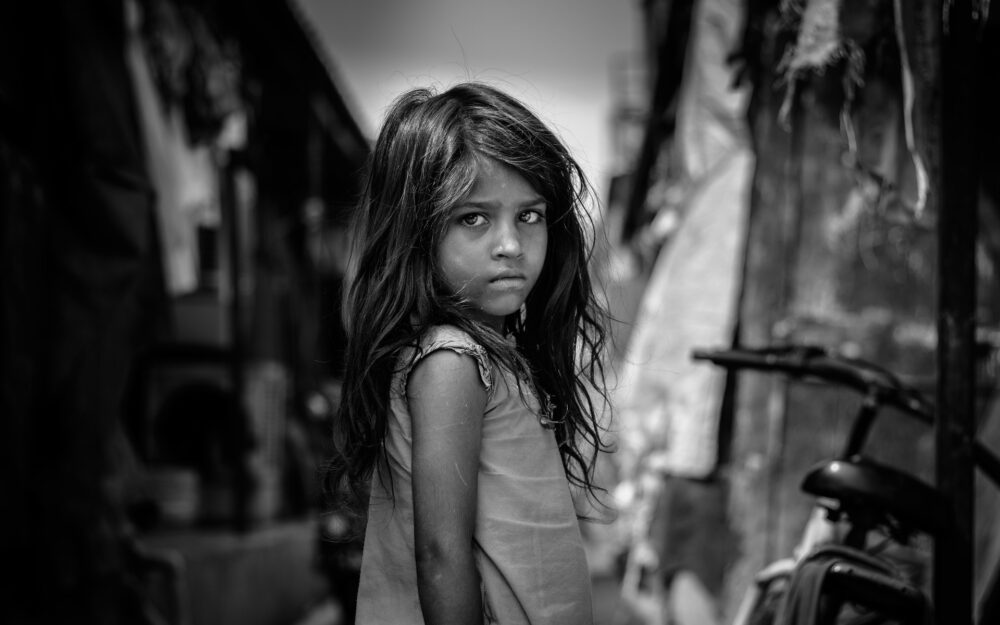 Volunteer
Join as Social Intern with Social Impact Startup
Benefits
Learning Opportunities
Earn Rs. 2500+ per month
Social Recognition
Participation Certificate
Work from home
Real Opportunities to practice Content Creation, Photography, Public Speaking, Communication Skills, Marketing, Business Operations & compassion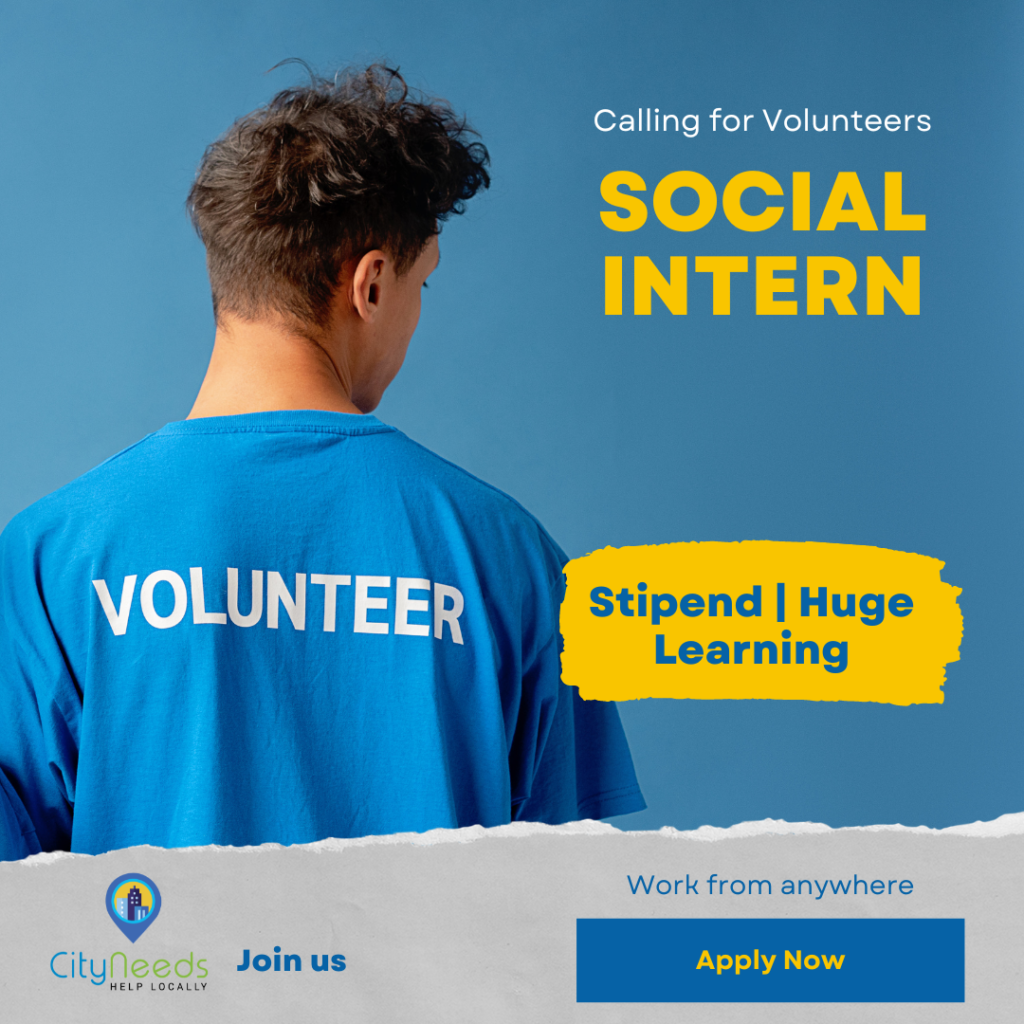 CityNeeds Mission
CityNeeds is India's 1st online platform hosting City wise NGOs and connecting them with nearest and relevant donors and volunteers.
Individuals and NGOs list their requirements on our website that are notified to matching donors or volunteers who can help those in need. These requirements could be for Medical Treatment, Education Support, Food, Clothes, Shelter, Environment Conservation, Animal Care etc and can be fulfilled in cash or kind. The portal supports all online payment gateways and UPI's and every penny donated is reflected on the website in the public domain.
NGO Expo
CityNeeds was launched on 27th February 2021 on world ngo day by way of organising 1st NGO Expo of Punjab where 45 local NGOs of Ludhiana and 10 departments of district administration showcased their activities to public. The expo was actively participated by the Cabinet Minister, Deputy Commissioner, Commissioner of Police, Municipal Corporation Commissioner, Mayor, Chairman Improvement Trust, Councilors and industrials.
Vaccination Drive
"People say, miracles don't happen. But what happened on 3rd & 4th April 2021 in Ludhiana is nothing less than a miracle" said Sh Varinder Sharma (IAS) Deputy Commissioner Ludhiana. In times when people were reluctant to go for covid vaccination; CityNeeds with its partner NGOs organised numerous vaccination camps and just in 2 days 49000 people walked in to these camps go get vaccinated. CityNeeds coordinated those project for 3 months and could organise 1000+ vaccination camps  in Ludhiana and got over 4 lac people vaccinated.
COVIPEDIA
More than the impact of the covid virus, the misinformation around it was becoming more dangerous. CityNeeds in association with 33 doctors from 4 major hospitals namely Dayanand Medical College, Christian Medical College, Ludhiana Civil Hospital & Fortis Hospital made over 211 short videos regarding correct information around COVID. The videos were made available free of cost to the general public by the Deputy Commissioner and Civil Surgeon.
NGO Carnival
CityNeeds organised a mega NGO Carnival on 30th October 2021 before Diwali where 25 NGOs and 6 self help groups displayed and sold products made by them or their beneficiaries. We are happy that most of the NGOs could sell all the material they brought. This was an attempt to empower the NGOs to generate revenue for the underprivileged people who made such products.
CDF 2021
A mega donation festival was organised celebrating over 14 Indian festivals highlighting the importance of gifting and Donating. Before each festival it's significance in our mythology was highlighted with an attempt to connect our new generation with our roots. People donated with open heart on all festivals like Janam Ashtami, Dushehra, Diwali, Dhan Trausti, Gurpurab, Christmas etc
Happiness Week
Bringing smiles on someone's face is the most satisfying moment of our life. For 7 days our team of Volunteers visited different NGOs, old homes, disability centres, orphanages, slums and spent great time with the natives there with an intent to bring smiles on their face. A jubilant atmosphere was created and youngsters from affluent families could see the real life miseries people go through and still try to remain happy.
Mission Hara Bhara Ludhiana
In active association with District administration, forest department and partner NGOs, CityNeeds executed a one month project by the name of Hara Bhara Ludhiana.
Plantation was simplified to an extent that a team of volunteers with equipment and plants reached the premises of anyone who gave a call to our toll free number. More than 300 requests were received and over 8000 saplings were planted.