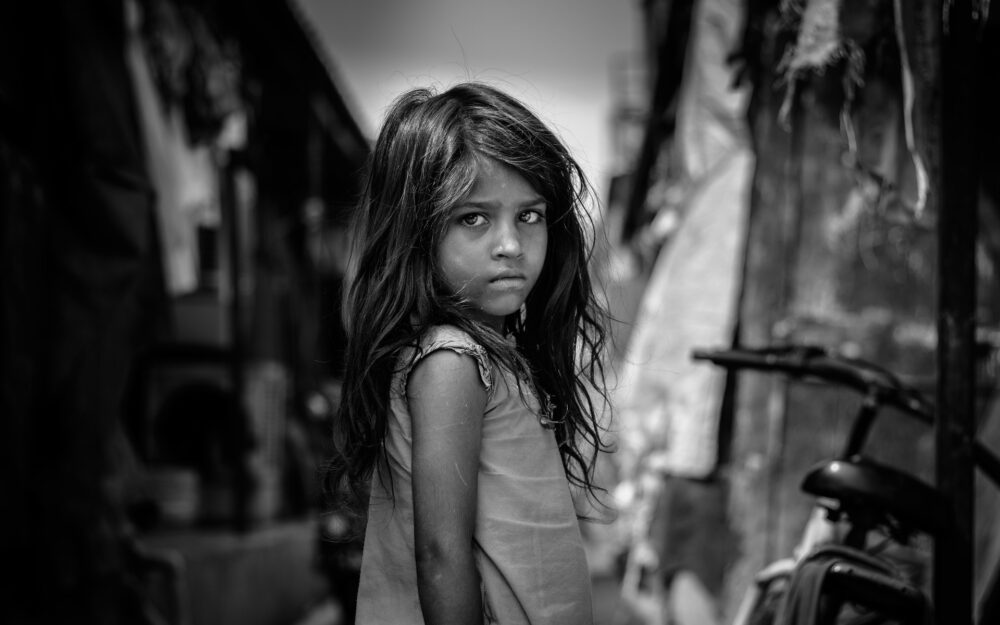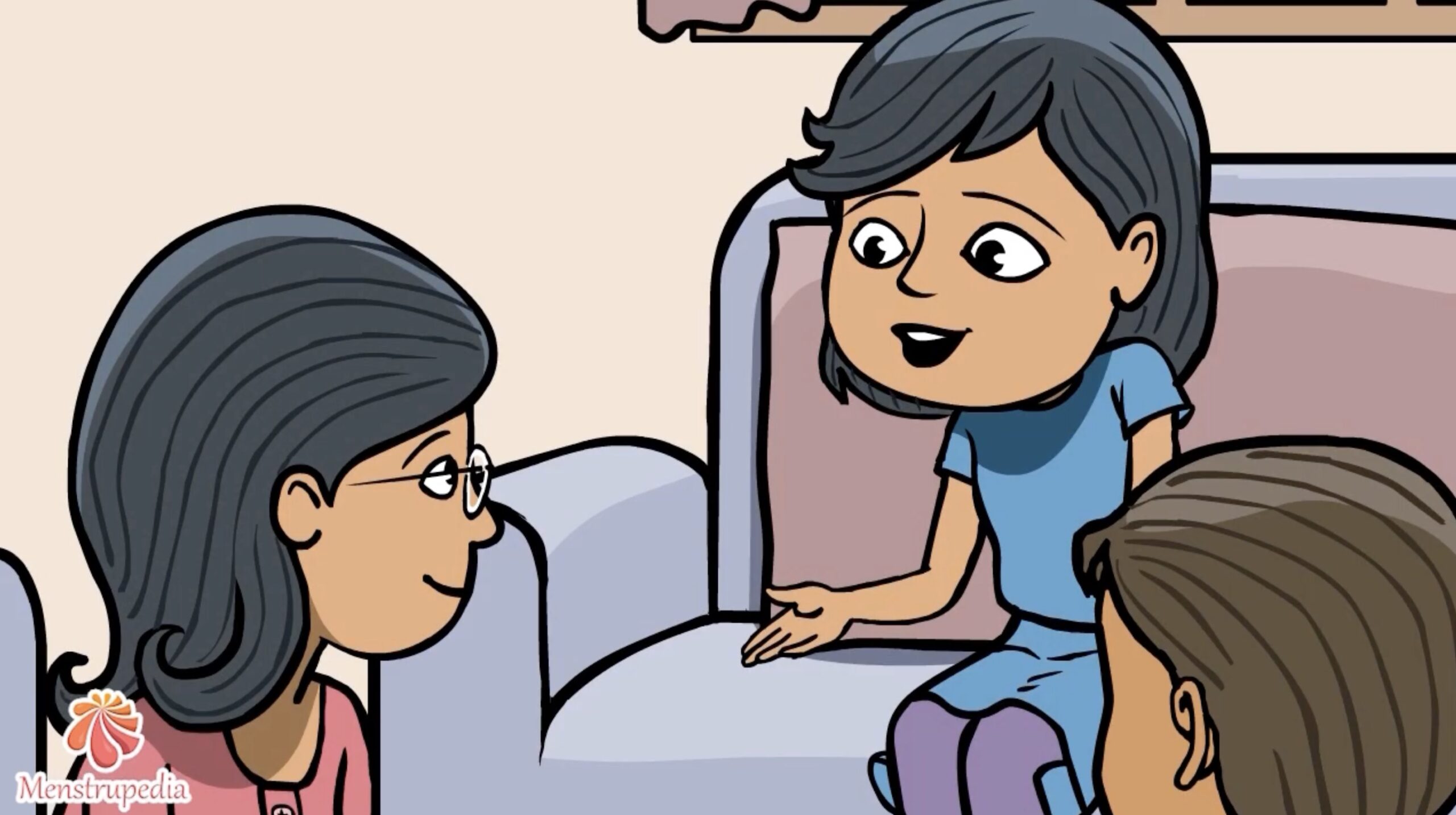 My experience with periods
I sat on the rickety plastic chair, thankful for the shade of the pipal tree, trying my best not to sneeze as the dust rising from the field found its way into my nose and I felt another volley of sneezes approaching. 'It takes some getting used to, I suppose,' Sakshi Bhatia, the coach, looked at me bemused.
'How are the girls playing in this dust and heat? Isn't there a better field?' I asked, wiping my nose. 'They have bigger problems than a dusty field, Tamanna,' she sounded cryptic.
'Like what?' I blurted out inarticulately, my streaming eyes taking in the conservatively clad girls, dodging and kicking the football. Their skill and passion for the sport were as clear as the day.
'Like being unable to play the sport they've spent years training for,' she sounded disappointed.
'Why?'
'The best girls will have to quit before the qualifying match in three months.'
'Why?' I looked quizzical.
Sakshi sighed. 'You city girls won't understand. Our best players have all reached puberty. In the village, it means giving up school to take care of the homestead and prepare for marriage. They will all have to leave the team, whether they like it or not. Menstruation is a taboo here.'
'Oh, but I know what that means,' I said. It was her chance to look quizzical.
On the ride back, all I could think of was how the footballers' talent would be nipped in the bud. It made me angry. Angrier than when Nani, my maternal grandmother, told me not to touch the pickle jar if I was on my period. Angrier than when Dadi, my paternal grandmother, asked me not to enter the prayer room or kitchen during 'those days.' Sakshi was wrong, I did know what it felt like.
Living in a household where I was the youngest of five generations, I often found my beliefs at loggerheads with those of my great grandmother or her mother's, especially when it came to 'those days.' I resented it, although I never disobeyed. But what would I do if I were in the shoes of one of those footballers? Would I allow my chances to be ruined in the name of archaic beliefs?
As luck would have it, I reached 'that' part of my monthly cycle the next day. Showering before breakfast, as was the rule, I went down and hesitated by the door of the kitchen. 'What happened?' said my great grandmother, seeing me hovering. 'I don't think it's fair that I cannot enter the kitchen right now,' I said, taking the bull by its horns. 'Do you know, girls in Aloona Tola have to give up playing football because of this?'
The dam broke releasing a flood of feelings. I narrated the plight of the girls in the village and how it made me feel.  'There is nothing abnormal or impure about a menstruating girl; why should she be punished for it? I will enter the kitchen Nani, I must. For myself and for those girls.'
All doors had been shut for them; as I spoke I knew I had to at least open a window. To my relief, Nani smiled, 'Maybe you are right.'
This personal victory buoyed my courage and I drove down to Aloona Tola again with mom, who heads various women's empowerment organisations. With her help, I organised a menstrual hygiene workshop, taking longer to speak to the players and their parents, dispelling false beliefs and superstitions.  Visiting the village regularly, I campaigned for the girls, feeling passionately for their cause. As the qualifying match approached, I could sense a mellowing of attitudes. The practice was still ongoing, which was a positive sign. A week before the match, Sakshi called me, 'We're going! We're going to the match, and it's all thanks to you! You've changed their lives.'
They had no idea how they changed me.
By Tamana Kothari