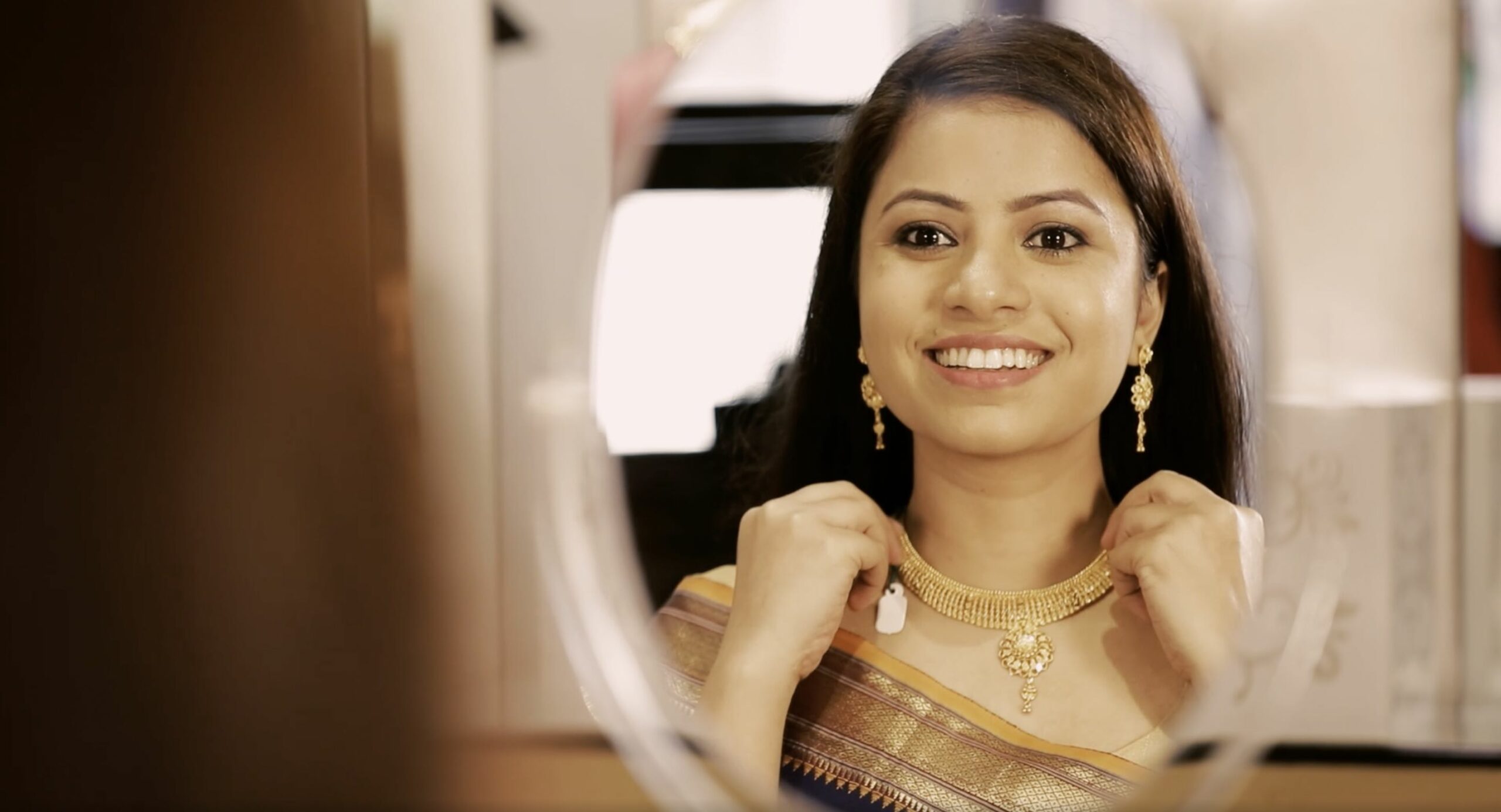 Hallmark ensures purity of gold, not the brand
Gold jewellery purchased from a branded shop does not mean purity of gold if he is not a Hallmark certified jeweler.
Purchase gold and jewellery from a Hallmark Certified jewelers, certified by Bureau of Indian Standards, Govt. of India as only Hallmarks ensures purity of gold.