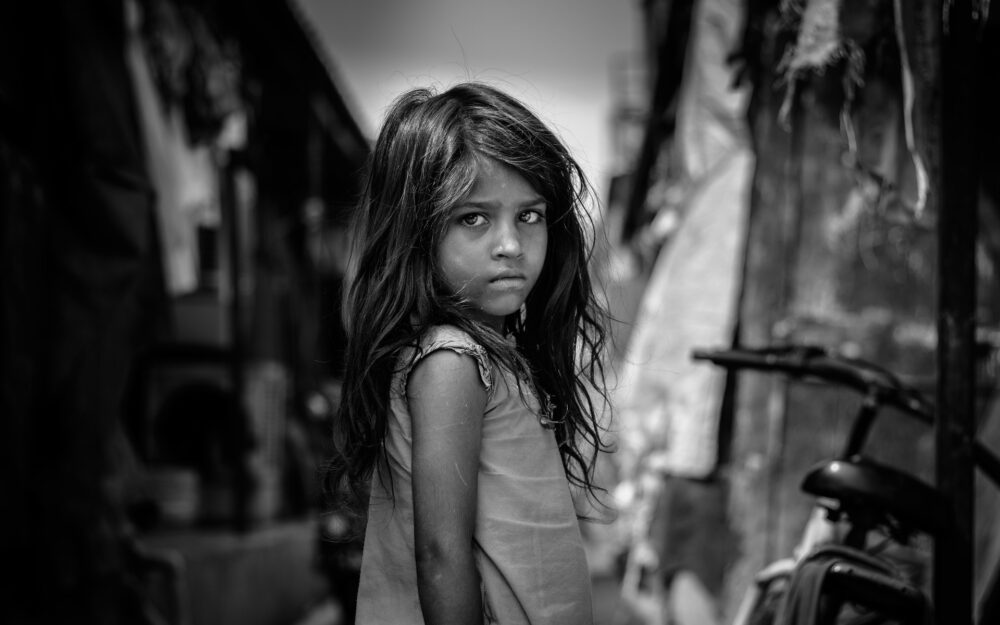 Daan Utsav 2023
1. What is CityNeeds Daan Utsaav?
CityNeeds Daan Utsaav is a festival where we celebrate and enjoy the Joy of Giving! CityNeeds has many NGO partners who need donations, material and volunteers across the year to serve their community. CityNeeds is an online crowd funding platform that showcases the projects of NGOs and tries to connect them with nearest donors and volunteers in their own city.
CityNeeds Daan Utsaav is celebrated every year in which we highlight the requirements of our NGOs or the needy persons and our donors, citizens and students come together in a big way and fulfil those requirements. After final segregation the distribution is done a week later.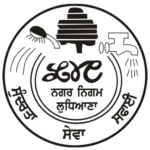 We are proud to share that Municipal Corporation Ludhiana is the official partner of CityNeeds Daan Utsaav 2023
2. How can you participate?

a. Individuals & Residents Colonies
You Can Donate between 6th to 10th October at any of the Collection Centers. Give a Miss call to 7877778803
Institutions have the most important role in mobilising youth in large numbers who further sensitize their families to donate the usable material.
This year we have a special drive for the youth to collect e-waste from their homes, factories and offices that we can collectively give to a professional processing unit and avoid the hazardous material going to our landfills that has serious consequences.
Students of an institution will bring the segregated, packed and labelled material to our main collection centres between 12th to 15th October.
Can provide Volunteers constitute working committees to organise the drive.
We depend on Industry to fuel this drive in following ways
NGOs can give their requirements of funds, new and used items and volunteers and CityNeeds will try to connect relevant donors and volunteers during CityNeeds Daan Utsaav and provide the required material.
What can you donate and how do we use it?
Visit our website www.cityneeds.info and see the requirements of our partner NGOs. If you feel like supporting that cause you can either visit the NGO or donate online. Your donations directly go to the bank account of the concerned NGO.
You can also donate any material that you are not using or even can buy new one and donate which can include the following
Donate New or Used Material