CityNeeds Mission
CityNeeds is India's 1st online platform hosting City wise NGOs and connecting them with nearest and relevant donors and volunteers.
Individuals and NGOs list their requirements on our website that are notified to matching donors or volunteers who can help those in need. These requirements could be for Medical Treatment, Education Support, Food, Clothes, Shelter, Environment Conservation, Animal Care etc and can be fulfilled in cash or kind. The portal supports all online payment gateways and UPI's and every penny donated is reflected on the website in the public domain.
TALENT HUNT - QUEST SCHOLARSHIP APPLY SCHOLARSHIP Quest Infosys Foundation...
Read More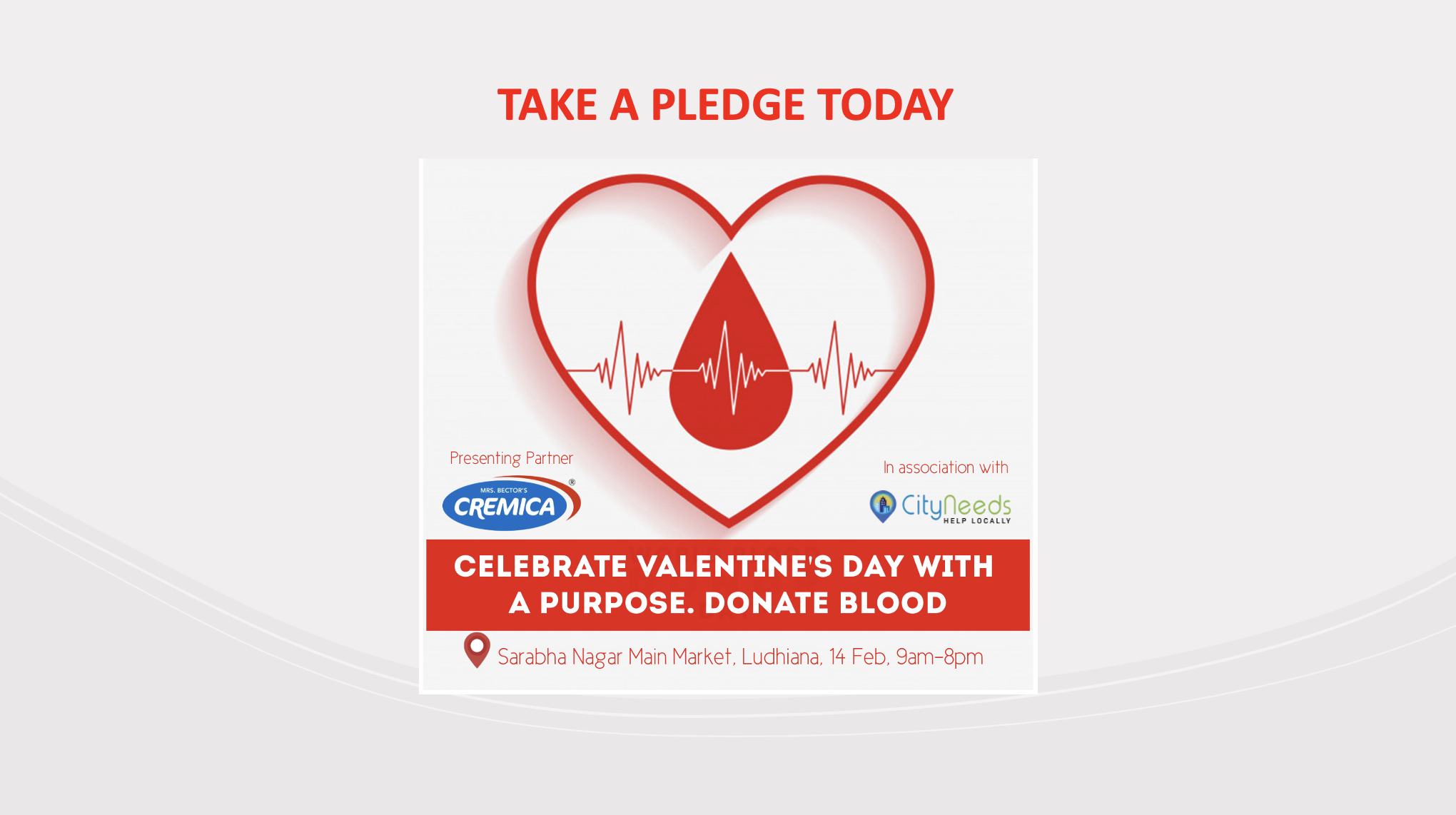 Milestones
Please pledge here to Donate Blood this year! Your contribution...
Read More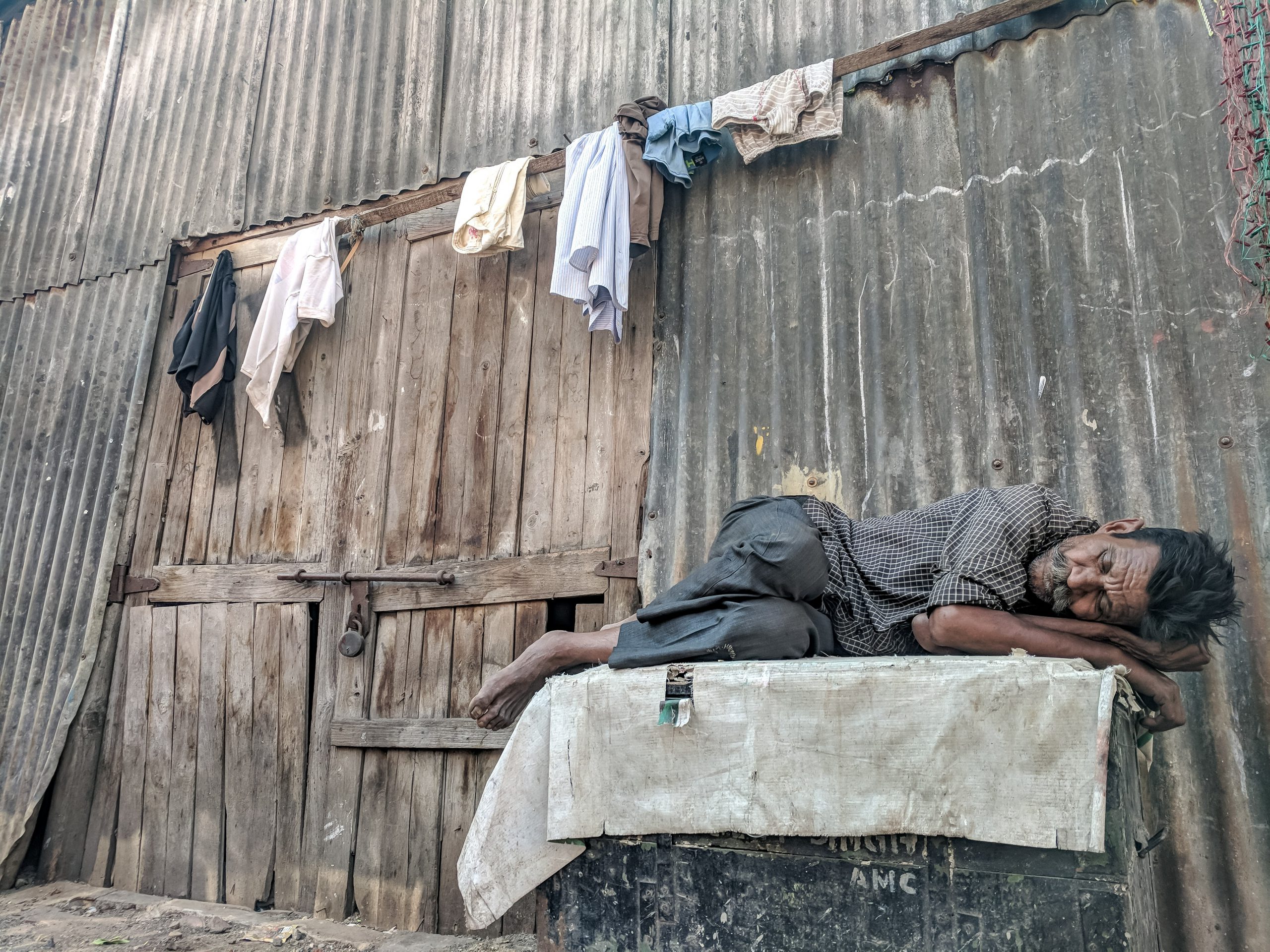 Milestones
Ludhiana is a land of generosity. There are several non-...
Read More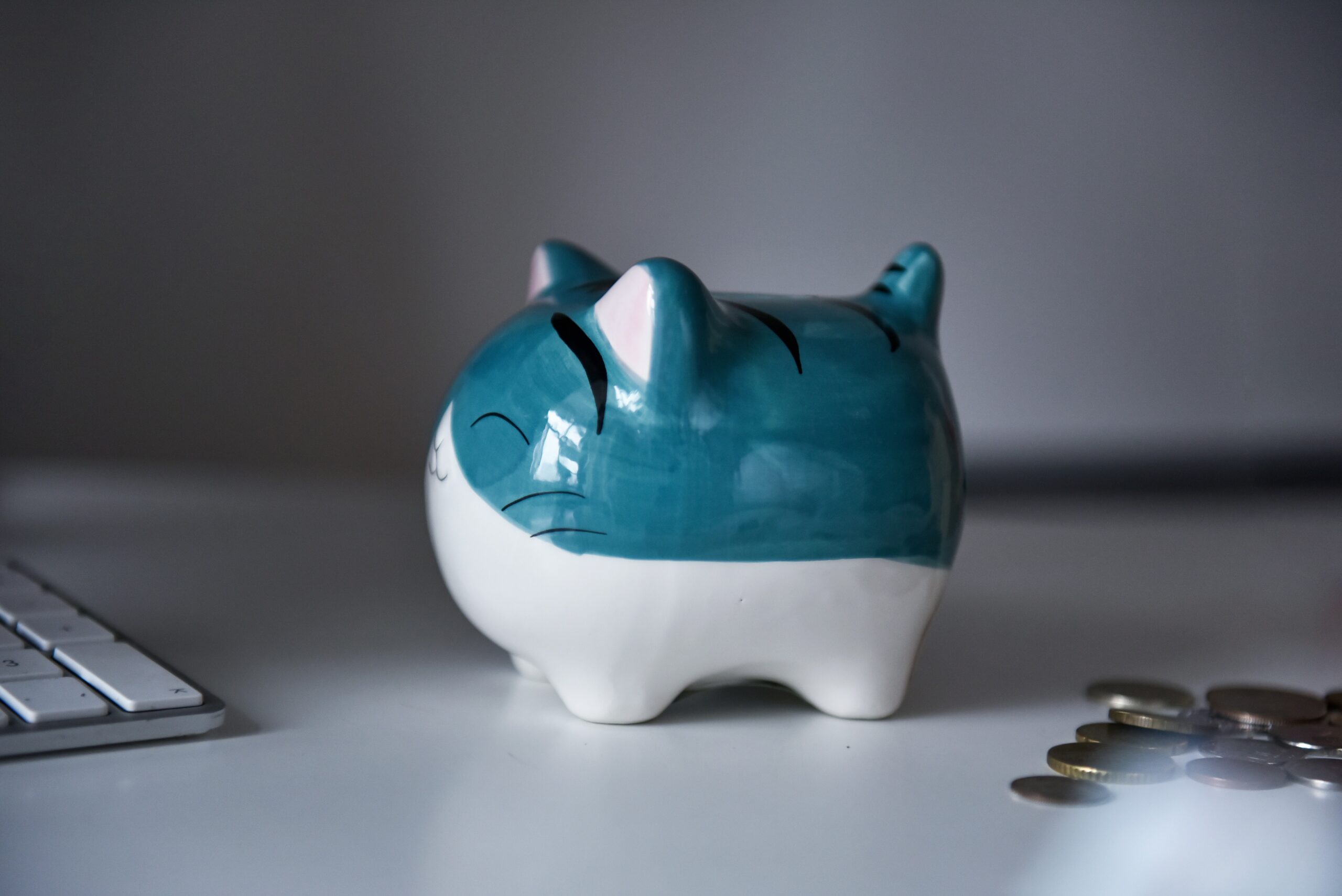 Milestones
Crowdfunding is when the public is asked to donate to...
Read More